Kaffe Baru
Created poster and menu for LA based catering company
CUP NOODLES X SQUARE ENIX
Special package design for launch of Dissidia Final Fantasy game
WILL YOU ACCEPT THESE NOODLES? GIF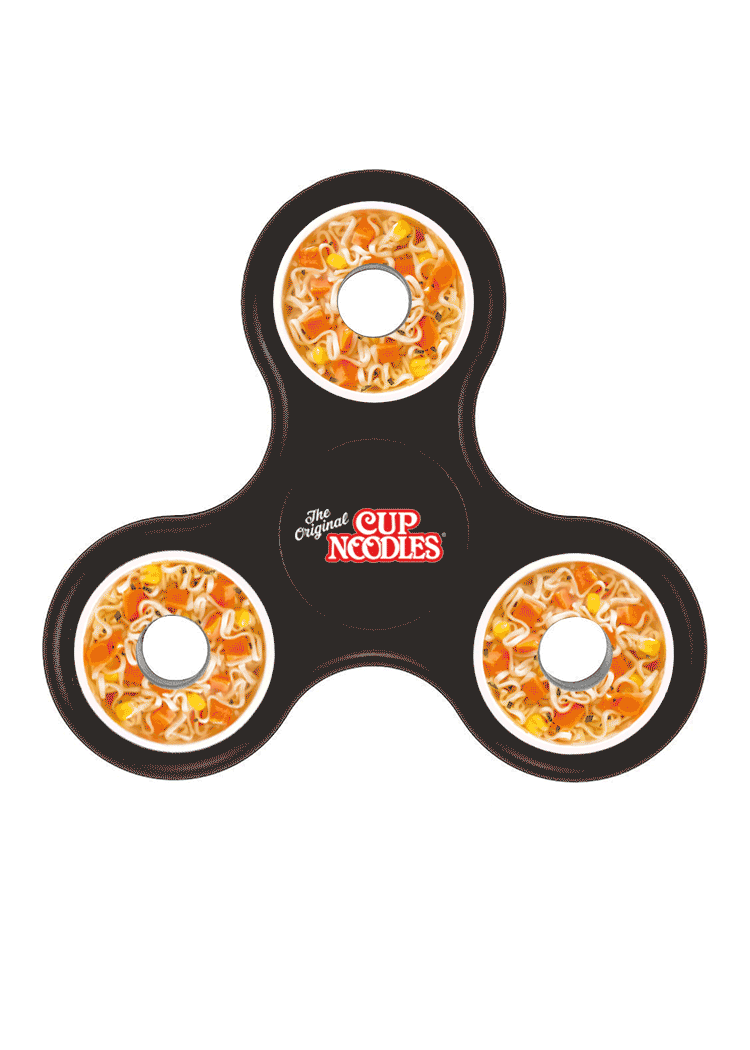 MARIE'S DRESSING + DIP
Package Design for Country Dijon Honey Mustard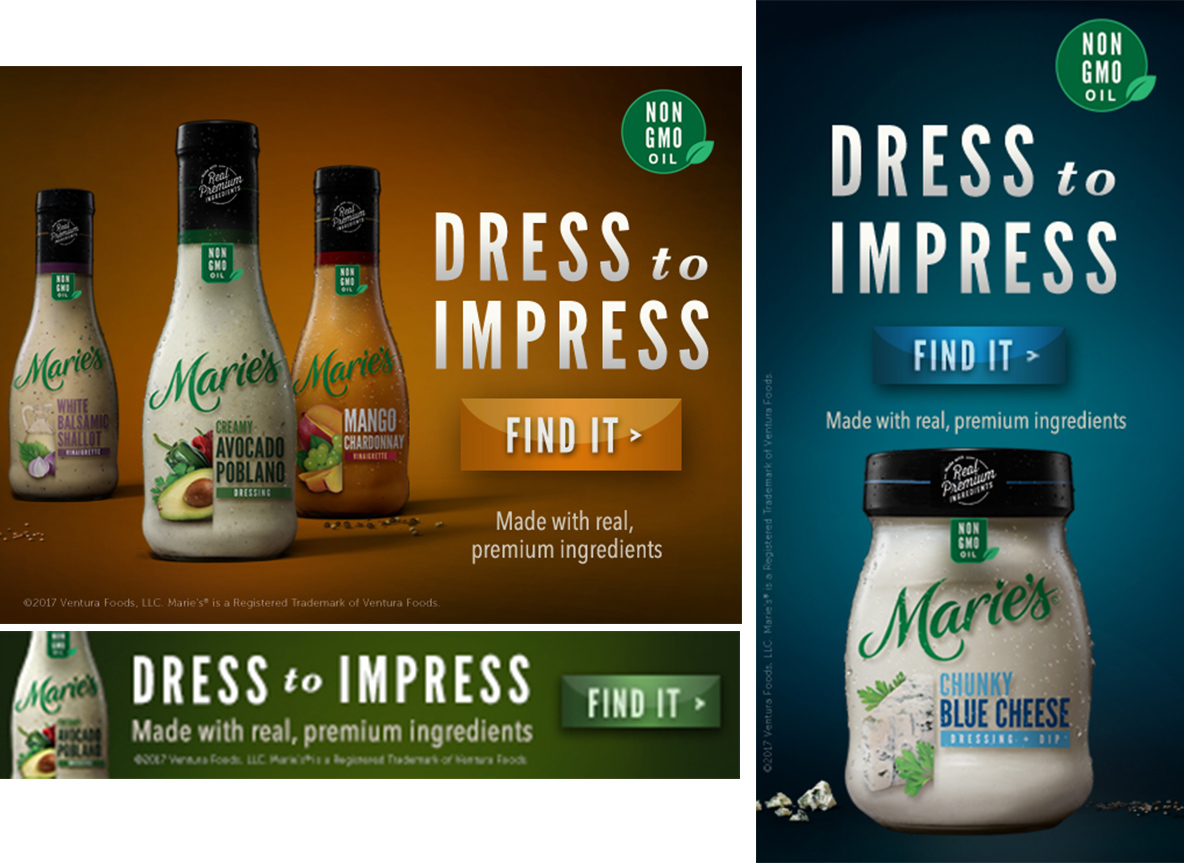 City National Bank
Designed a tri-fold direct mail marketing brochure
City National Bank
Designed the Private Banking brochure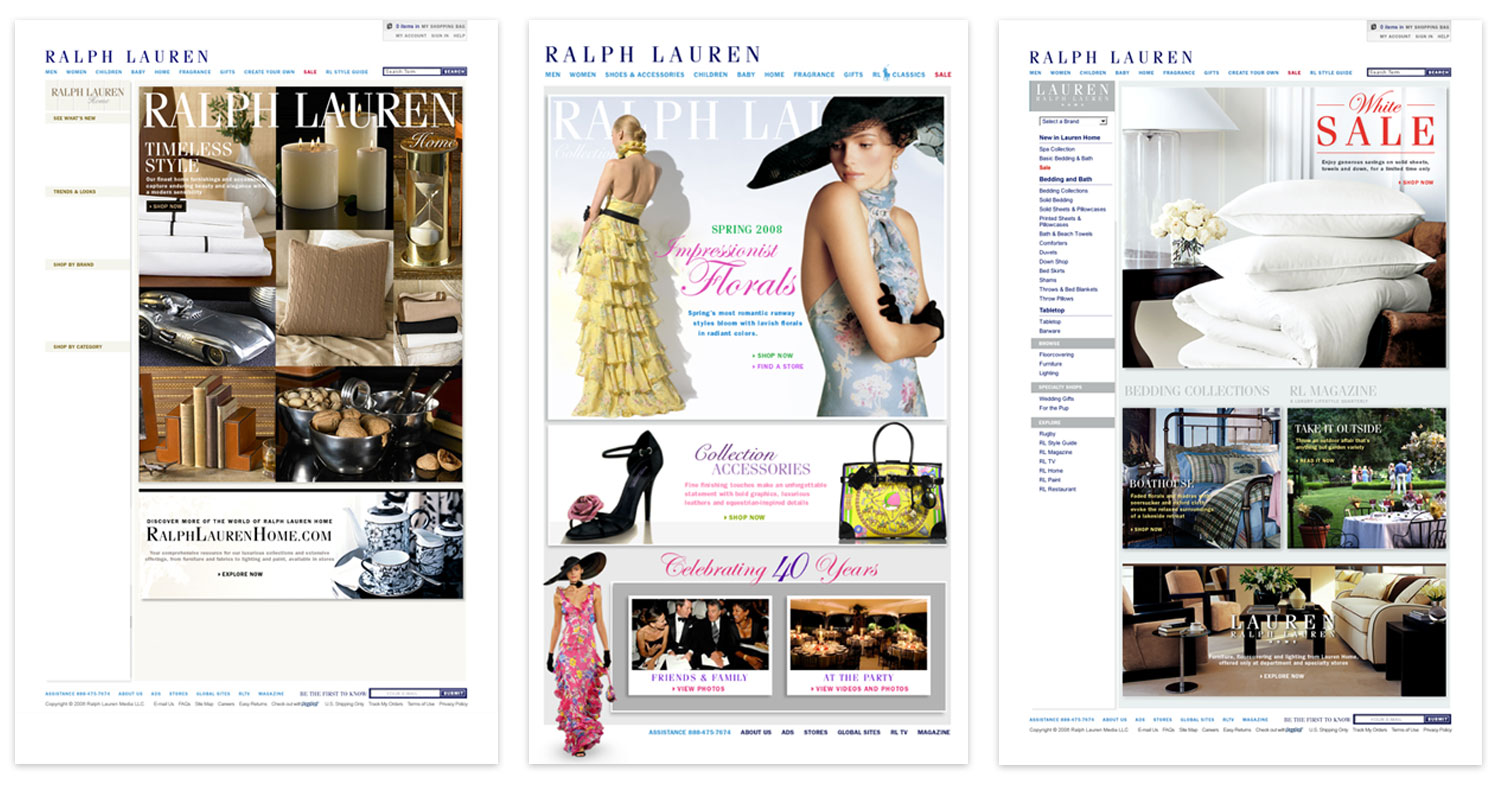 RALPH LAUREN
Landing page and email blasts for RL Home and Women
FORESTDALE
Pro-bono work for Forestdale, a voluntary agency that provides foster care, preventive and other family services in NYC. Created invitation for their Annual Benefit. (illustrations were all hand-drawn)
HARLEM SCHOOL OF THE ARTS REBRANDING
Art directed the photoshoot as part of rebranding
Lead Art Director
HARLEM SCHOOL OF THE ARTS
Fall Benefit Gala Invitation
Subway
Poster design for National Sandwich Day + Facebook Post

ThinkThin x Playlist Yoga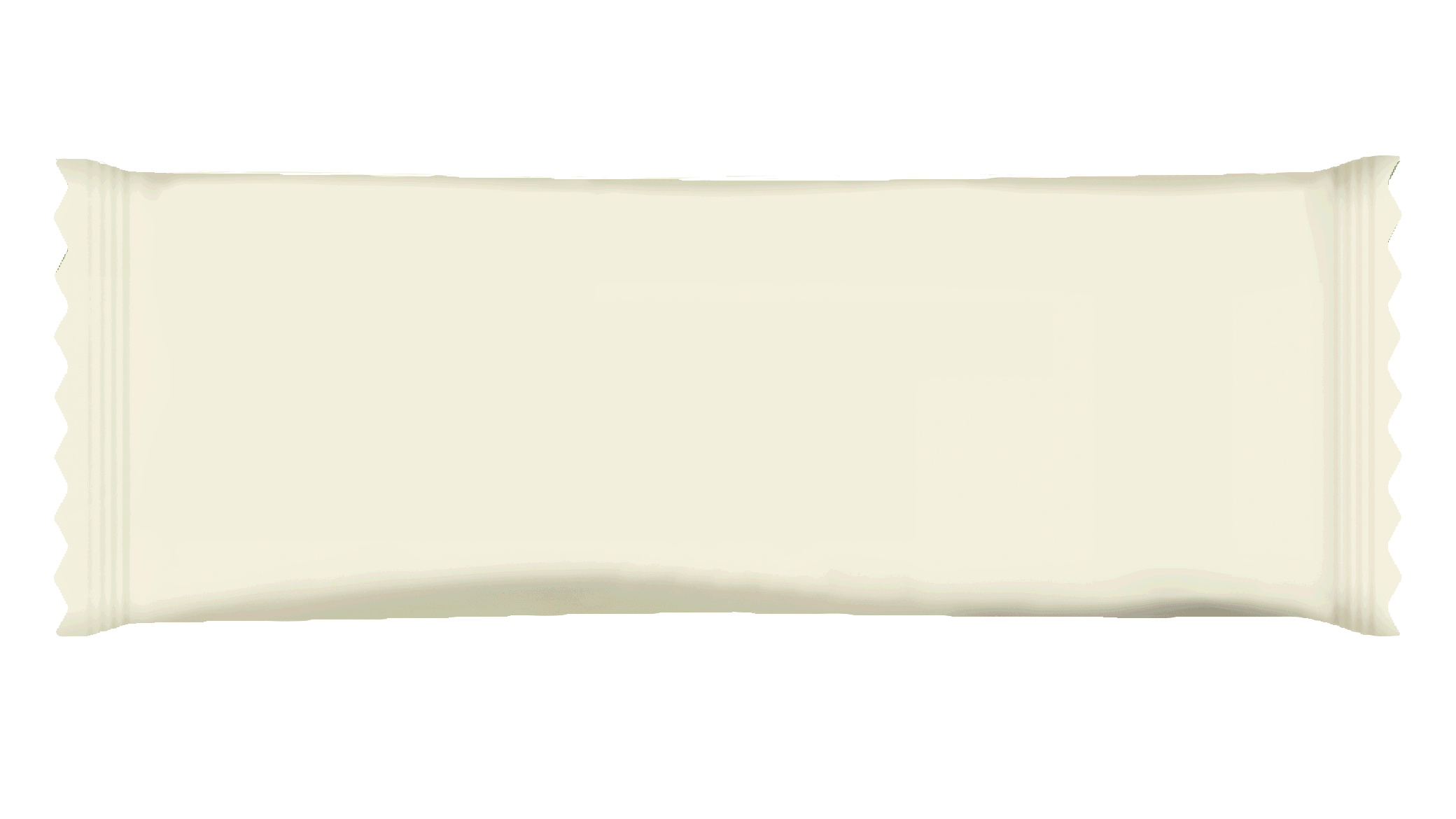 Diana Zalucky
(Photographer) Promo Book design
Fish Space Website Design
Fish Space allows you to rent creative spaces, book meeting rooms, event venues, filming locations & more.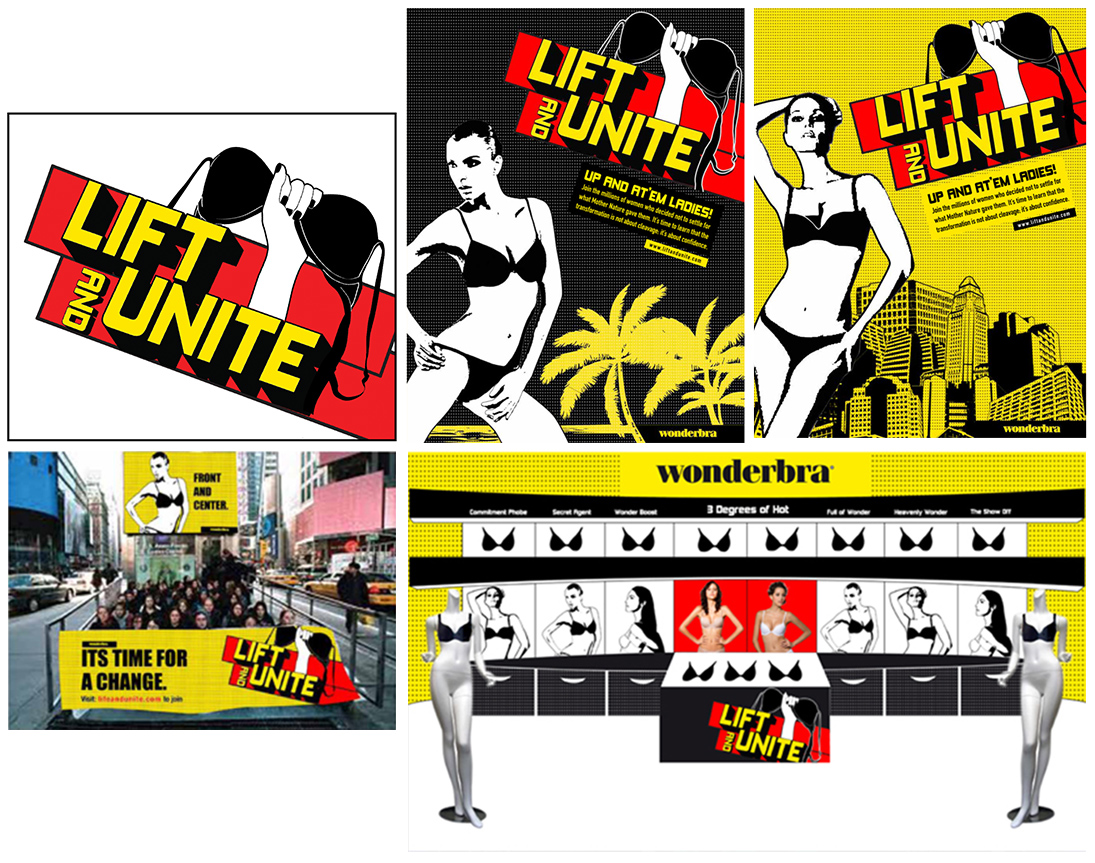 Wonderbra "Lift and Unite" Campaign
Lift and Unite is all about empowering women to feel great about themselves. It's not about size, style, or looks when it comes to finding the right bra. It's about how it makes you feel when you wear them.
Legalzoom
Welcoming package for new users