In-Store Mural Design
Created a fun illustration for Luxeye store . A perfect place to take a selfie with your new glasses!
New Store Campaign
Designed poster, email blast, flyer and social media to announce the new store location
Logo Design
Craft of Sabae Event was an event sponsored by Luxeye Optical and Fukui Magane Co that showcased handmade eyewear from Sabae Japan.
Craft of Sabae Campaign
Designed poster, email blast, flyer and social media content to announce the event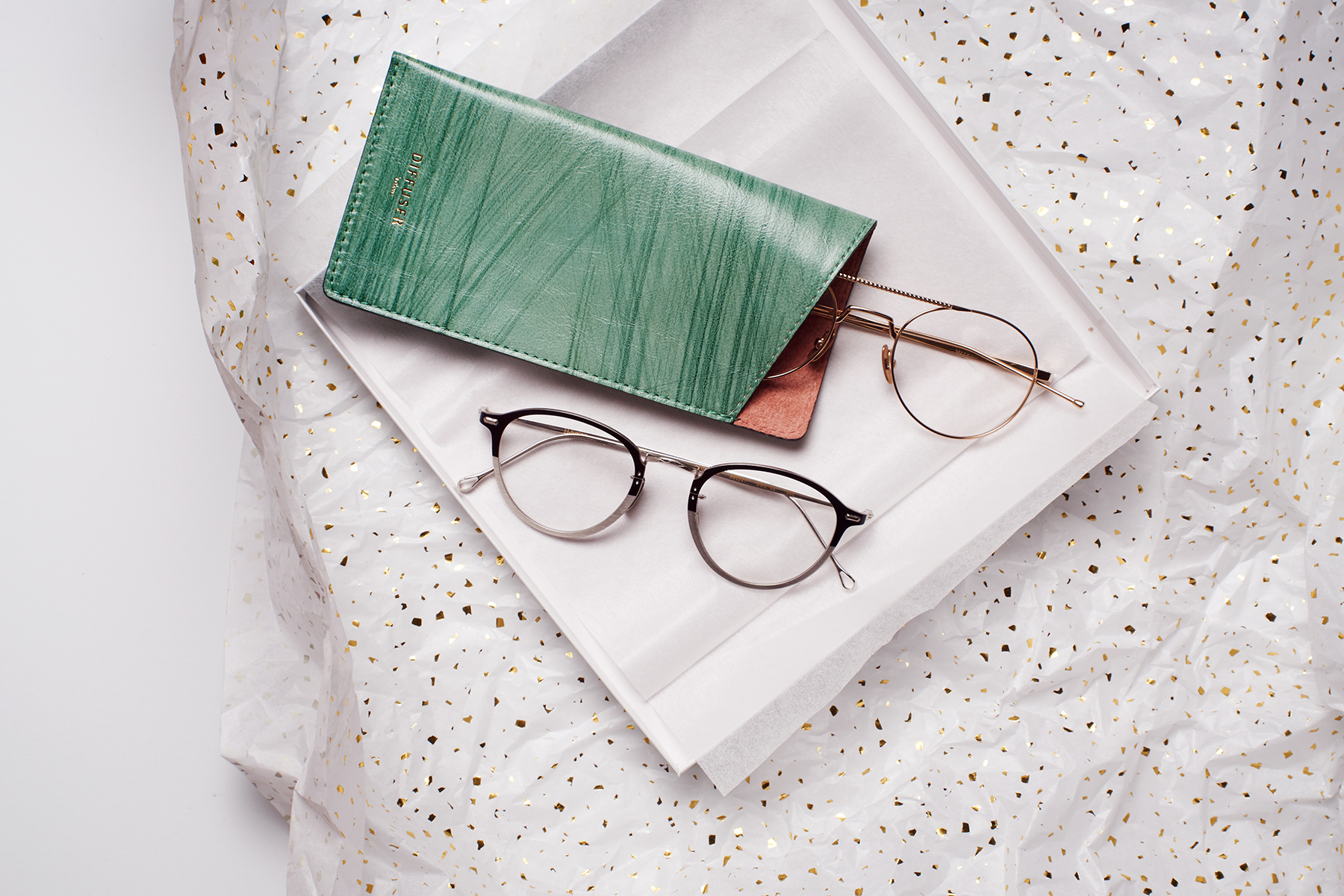 Holiday Photoshoot
Photographer: Jane Lee
Art Direction/Stylist: Jane Lee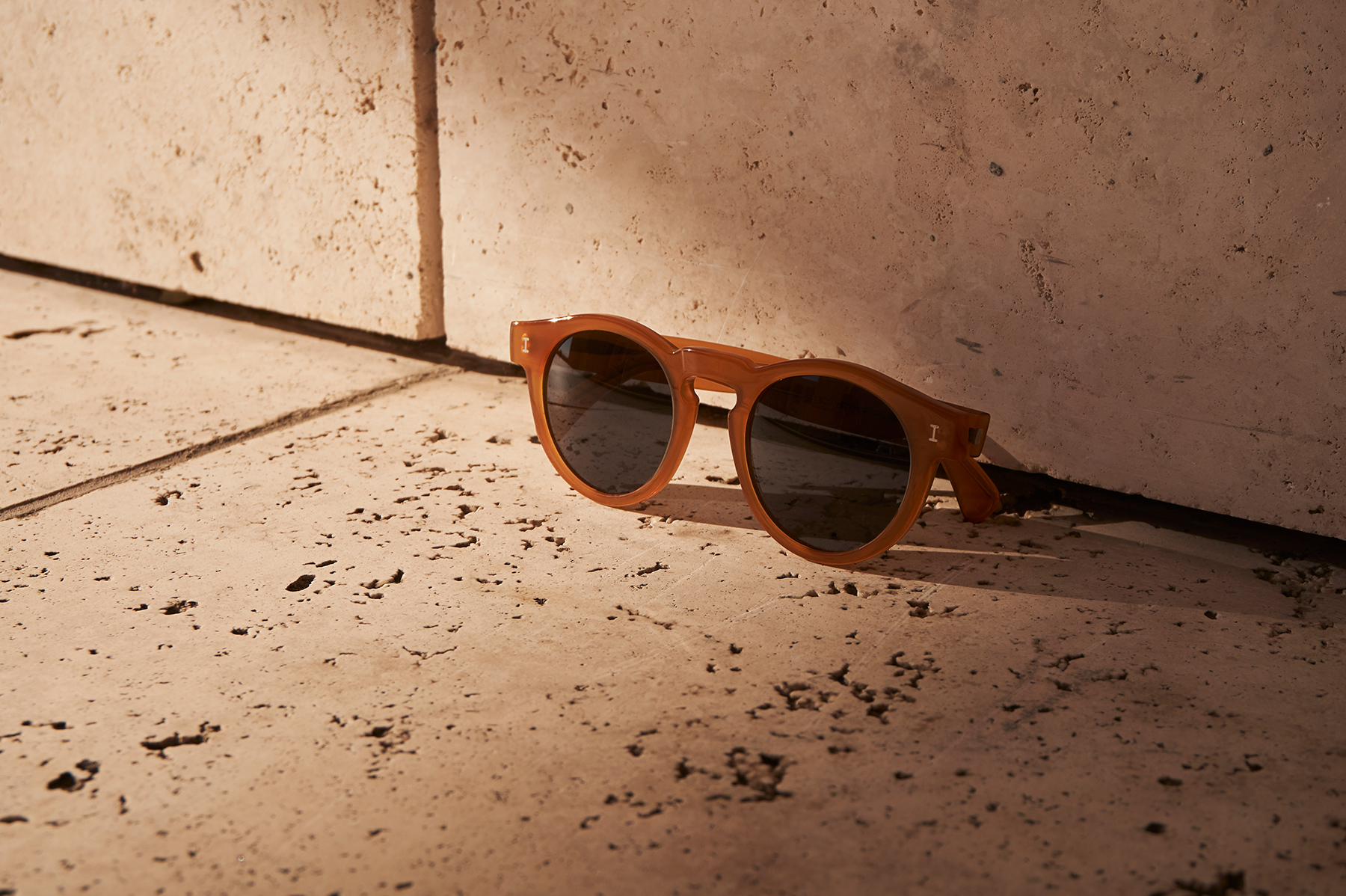 F/W Photoshoot
Photographer: Jane Lee
Art Direction: Jane Lee